Join our community of mentors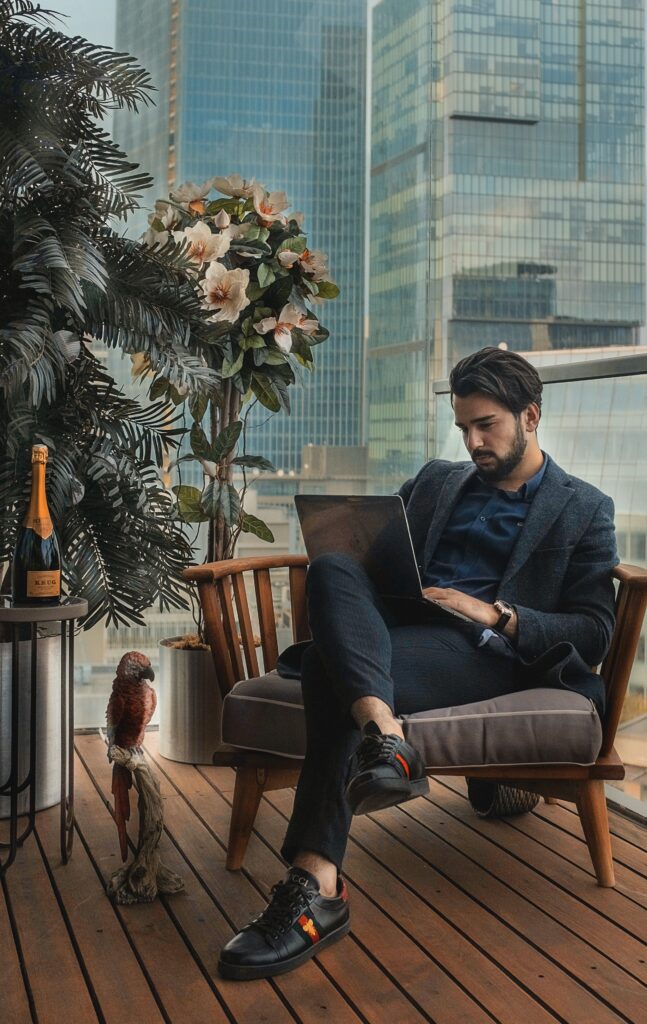 First, think you for visiting my website; I am reaching out to cybersecurity experts who love mentoring and helping others. We have an awesome mentorship program that we would love for you to consider joining.
As a mentor, you'll have the amazing opportunity to guide and support aspiring cybersecurity professionals, especially those from underrepresented communities who are interested in this field.
By sharing your knowledge and expertise, you'll help bridge the cybersecurity skills gap and build a stronger, more resilient cybersecurity workforce.
To be eligible to be a mentor, you need to meet at least one of these criteria:
Have at least five years of experience in the cybersecurity industry.
Hold academic qualifications in the information security field.
Have one or more of the following certifications: CISSP, CISM, CISA, GSEC, CCSP, CCFP, OSCP, HCISPP, CEH, CompTIA Security+ or SANS Institute Certifications.
We're looking for someone with strong communication skills who can guide and support aspiring professionals from diverse backgrounds. We also need someone passionate about promoting diversity and inclusion in the cybersecurity field.
If this sounds like something you'd be interested in, please apply today, we'd love to have you join us.